What is Shopify?
Shopify is a cloud-based software that's packaged as a service shopping cart solution and allows businesses to set upon an online store with little to no hassle. So, basically, it is an online platform that allows you to build and manage your online store. Plenty of options are out there when it comes to websites but the best thing about Shopify is that you can make your online portal easily there and no coding is required. In it, no expertise is required like building websites, you can easily set up your online store to sell your product and services.
How does it works?
Shopify offers you a 14-day free trial and for monthly subscription you can build a fully functional online store. In that store, you can use to sell your digital and feasible products.
1. Firstly, go to shopify.com and use the signup form to create an account. After entering your email address, click the start free trial button. After filling in your details it will direct you straight to your store.
2. Now, start setting up your online store by customizing it with your products, setting up for payments and shipping.
Advertisements
3. Choose a theme or a layout. Shopify has its own official theme store. These themes are all given full support from the designer so, you can set back and relax as your store is in good hands.
4. Shopify includes free as well as premium themes in its store. The premium themes at shopify.com come with a bit more modifications but you can also retrieve a great-looking site with the free one.
5. Shopify also has an international team of design agencies whom they call their shopify experts and you can hire them to fully customize your site.
6. Browse the theme store to find a theme that suits your needs, you will get to choose over 70 variations of themes including the free ones.
7. Check the functionality and reviews, edit it's settings and get the theme.
8. Note to preview the theme to action go ahead and click on view demo then add your products to the store and set up collections.
9. Then pick payment gateways, add a domain and get your online shop "LIVE".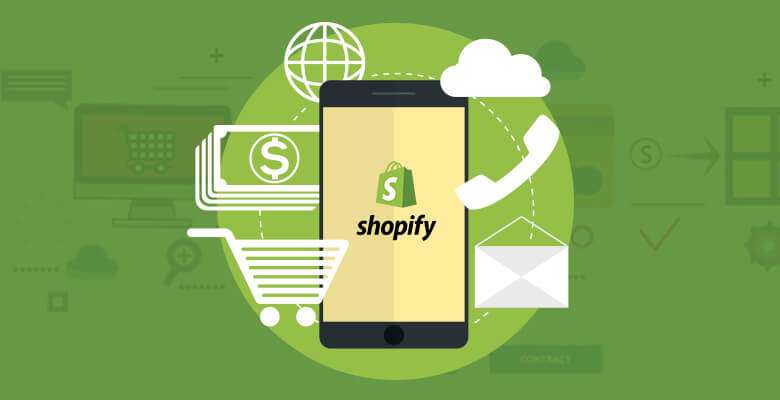 Final Thoughts
Therefore, above are the steps of how Shopify works and how you can create your own online marketplace and sell products without expertise in coding.