In this blog we discuss what things we gonna do and don't in social media platforms. which helps to get new clients and build a brand goodwill on social media platforms.
Social Media Do's
1. Be Engaging
Make sure your content and posts are a call to action for brand promotion & engagement. try to respond query and comments. also, you can comment and like your client's post which helps to attract your client. Analyze day by day client activity on social media platform which you use for example linkedin.
2. Use Links and #Tags
By posting images and video you can use their links. easy to share and take less storage space. #tags can helps user to find you faster and establish your brand. use unique and specific #tags which generate leads on your posts and make your brand strong in online platform.
3. Schedule Posts
Posting on schedule is a professional method that also makes its easier to manage all of your accounts. you should never be posting at random hour in the middle of the night. make sure that you have a pretty solid routine. research some social media statistics to get more specific.
Advertisements
4. Recycle Content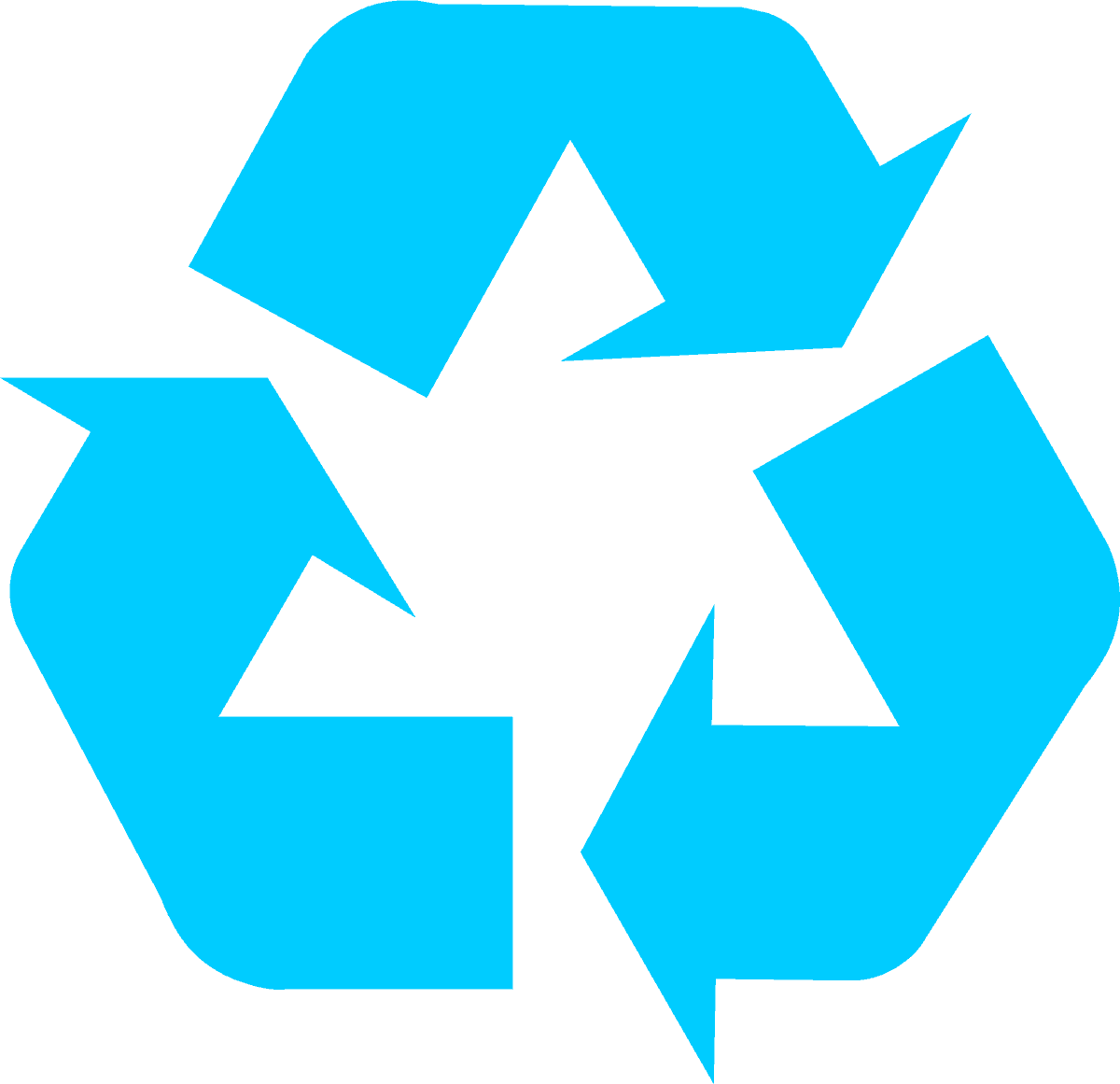 Take time to read other people content and re-share, retweet and like their content. this tactic helps acquire more followers in an organic way.
Social Media Don't
1. Spam
Don't post your content day by day it will irritates your target audience and also they switch your post to spam. avoid treating your platform like a commercial, limited #tag and advertising, otherwise nobody will pay attention to more significant post.
2. Plagiarize
Don't take someone content and rebranding it as your own creation. sooner or later you're going to get caught. so make sure that take some idea with other content and make your own.