What is Shopify Themes?
Shopify themes is the backbone of your online store. It is a template that affects the appearance and functionality of your online store. Different themes have different layouts and styles. It is possible to customize Shopify themes settings from within the admin section. A theme editor is a useful tool for this purpose. The Shopify marketplace is a place for you to find paid or free themes of your choice. While pre-built themes are more affordable and allow faster creation of your store, they are limited in many ways. There are many more reasons to create a new theme from scratch.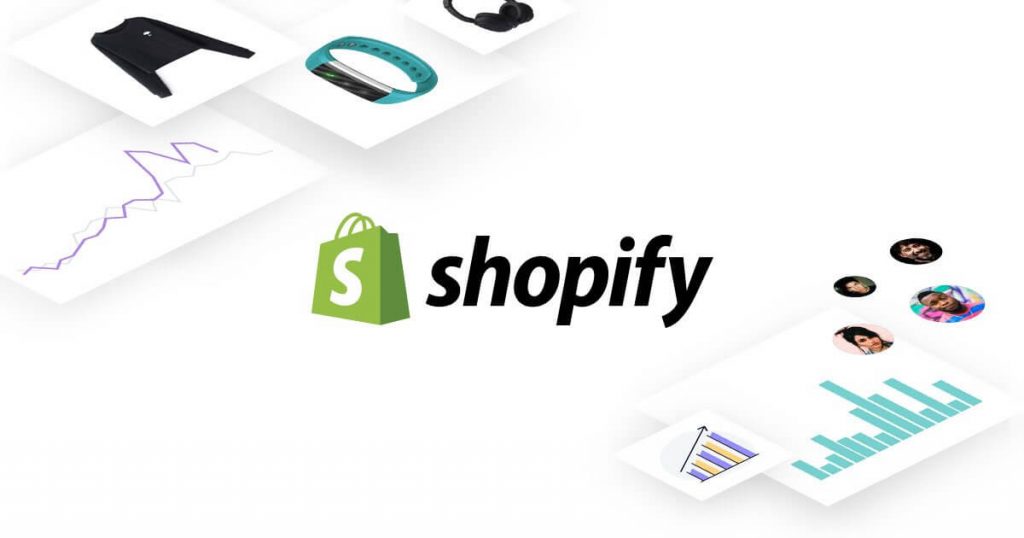 Benefits of Custom Shopify Themes?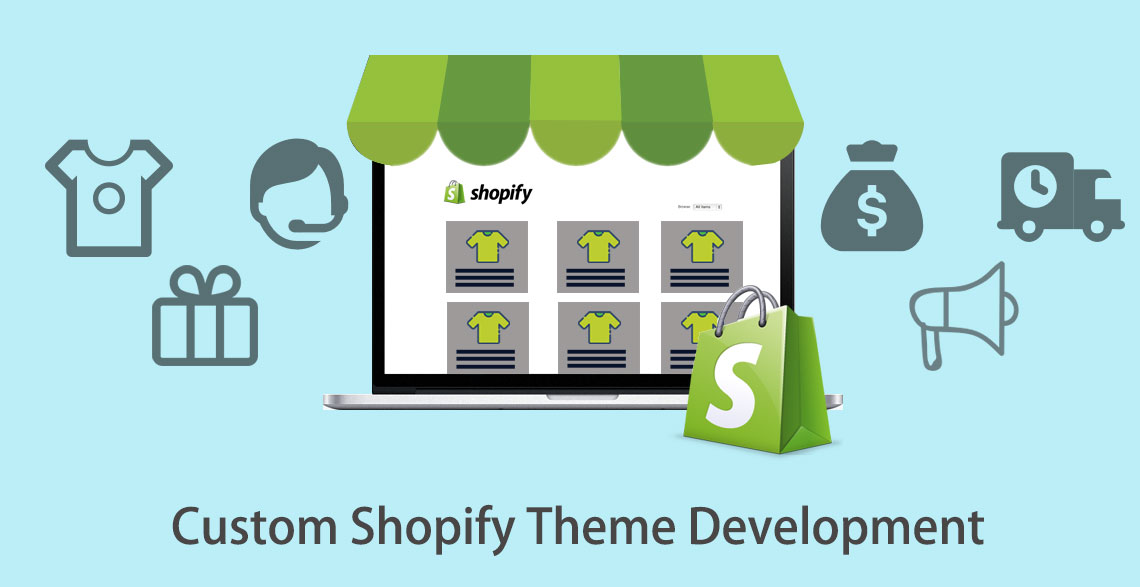 1. Design an Online Store for Your Target Audience
Pre-made themes mostly serve different types of businesses and from different industries. They may not be perfect for your business or your target audience. When you select such a theme, you will be trying to fit your content into sections that you didn't design in the first place. When building Shopify themes from scratch, you will be able to tell your story in a way that attracts your audience's attention and keeps them engaged. It is not just about showcasing your products and then hoping that they will like them.
2. Optimize Conversions
Another reason for Shopify themes development is that it allows you to create a sales funnel that optimizes conversions. Your online store can be designed to lead your visitors from Google and social media pages to your home page, product pages, or to the cart. Some of the unique advantages of creating Shopify themes in this area include:
Eliminating distractions.
Moving visitors to a sale.
Attracting eyes to the most important features or elements.
3. Create & Add Custom Functionalities
When you create Shopify themes, you will be creating a website that works in the ways you need it to. You can develop features your business needs to sell to your target audience. This can include anything, such as:
Advertisements
Create a seamless product customization process.
Serve to wholesale shoppers.
Tell your story in a more interesting and custom way.
Remove tons of tasks from your internal processes.
Personalized products are great ways to increase conversions and attract clients. Original themes can be the best themes for you, saving you and your visitors lots of time and hassle. There are many more ways in which you can benefit from creating your own themes.
Steps to Building Shopify Themes from Scratch
So, How to make it? The main steps involved in the process are as follows. This workflow applies to a single feature branch:
Log into your account as an Admin.
Duplicate the published theme.
Rename the theme that has been duplicated.
Tap on the option 'Customize Theme'.
Note down the ID of the theme from the URL (/admin/themes/5423133/settings).
Edit the file config.yml (the theme_id is edited to point to the branched theme).
Preview the task (Browse to the theme from within your admin section and tap on Preview).
Make a pull request.
Rebase on master and push to master repo.
Delete the branch.
Delete the branched theme from within the admin section.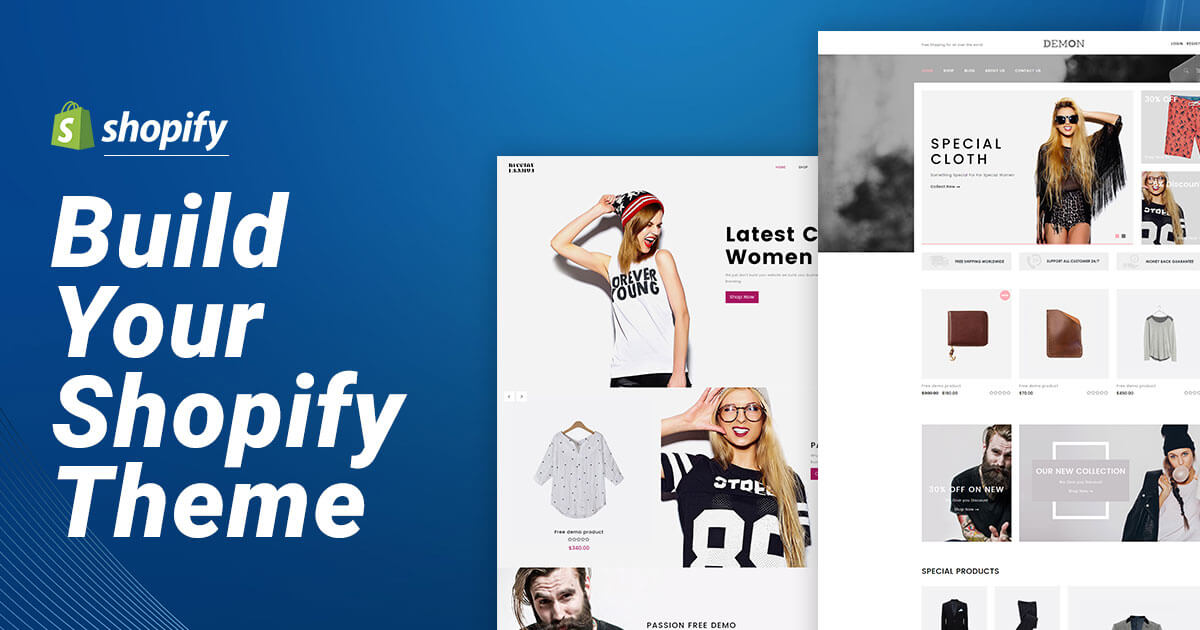 Conclusion
So, if you follow the steps and tips mentioned above, you can develop the best Shopify themes for your online stores. You may want to design an online store for yourself and sell your products or services. On the other hand, you may want to create original themes for your clients. Whatever your goals, these tips should help you.